iCare Home Health is pleased to bring you the April 2016 issue of our Newsletter, a great source of news and updates about healthy aging, community events and family caregiving. Please share this with your friends and family.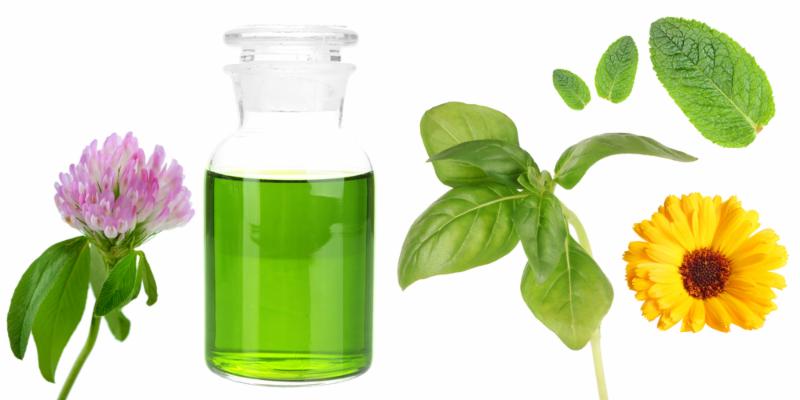 Irritable Bowel Syndrome (IBS) Awareness month

IBS is a functional disorder of the intestinal tract. The movement of food and waste material is impaired causing a build-up of mucous, toxins and inflammation. Sadly this is a common disorder affecting 1 in 5 adults today. IBS does not discriminate between seniors, young adults, or children.
Learn More
Resistance To Eldercare in Seniors; Why and How

Resistance is a part of life. We get resistance from our children, at the workplace and even our own bodies will resist our desires while we exercise. Resistance has become such an accustomed part of life that we often don't even think about it; we just work through it. The most frustrating resistance can come from someone we are trying to help. It is a topic that is not always comfortable but needs to be addressed: resistance to care by elderly loved ones.
Learn More
Good for the Art; Good For the Soul

Tell me the first image that comes into your mind when you hear the word 'therapy'. Maybe you envision a person lying on a couch talking to a man with a pad and pencil. Perhaps an image of a physical therapist decked all in white comes to mind. Seniors often bristle at the mention of 'therapy' as it sometimes conjures up feelings of helplessness and inadequacy
.
Learn More
MUSCLE ATROPHY: AN ASTRONAUT'S BURDEN

Imagine blasting off into the final frontier, seeing the beauty of earth and witnessing the awe of the sea of stars. Amazing right? Now imagine being up there for almost a year. Still amazing… but a long stay-cation up in the great unknown could wear on someone mentally as well as take a great physical toll on the body. Take it from Scott Kelly, an American astronaut who recently returned from a record breaking
340-day mission
aboard the International Space station

.
Learn More
Wearable biosensors can monitor hospital patients via their smartphones
A stick-on medical-grade biosensor will soon allow hospitals to monitor patients' health via a cloud-based system. If a problem is detected, the biosensor uses Bluetooth to connect to a mobile phone and send the data back to doctors.
Business of Aging Global Network – Focus group RSVP
Adults 65+ represent the fastest growing population segment in Canada and more and more businesses recognize opportunities within this growing market.
To address the needs and interests of the business sector, the Sheridan Centre for Elder Research is exploring the potential of a global business of aging network that could serve as an information hub and a resource centre for companies that serve or, are interested in serving, mature consumers.
If you are interested in participating in a focus group,
Click here
We would appreciate it if you would share this link with others who may be interested in providing their perspectives.
The Brain
Injury Society of Toronto Annual Golf Tournament will be taking place on Friday, June 24th, 2016 at Lionhead Golf and Country Club in Mississauga.


To register or to become a sponsor, please contact the BIST office at: 416-830-1485 or

info@bist.ca

.

Interested in supporting this year's event – check out our Sponsorship Packages
iCare Therapeutic Art Program (TAP)
Expressive art making can have a therapeutic effect on a person's health. This basic premise is the foundation on which we have developed the Therapeutic Art Program (TAP) as part of the iCare Cognitive Stimulation support service. The program is facilitated by an Artist in Residence who is a practicing artist with graduate level training in art therapy…
Learn More
iCare Home Health
and iCare Navigator endeavour to provide our clients the tools to help meet their varied health care needs. The services on the resources page are offered by community (private or non-profit), provincial or national agencies and could be accessed separately or in different combinations based on patient and family needs.
However we also know that every situations is different, and you may require iCare Navigator services to assess your personal situation!
Nominal service fees maybe applicable for iCare Navigator support services. For more information, please complete and submit the "Contact an Advocate" form on this page.
Our Services
Burlington, Oakville, Mississauga, Milton, Georgetown and Toronto
Call for a Free assessment